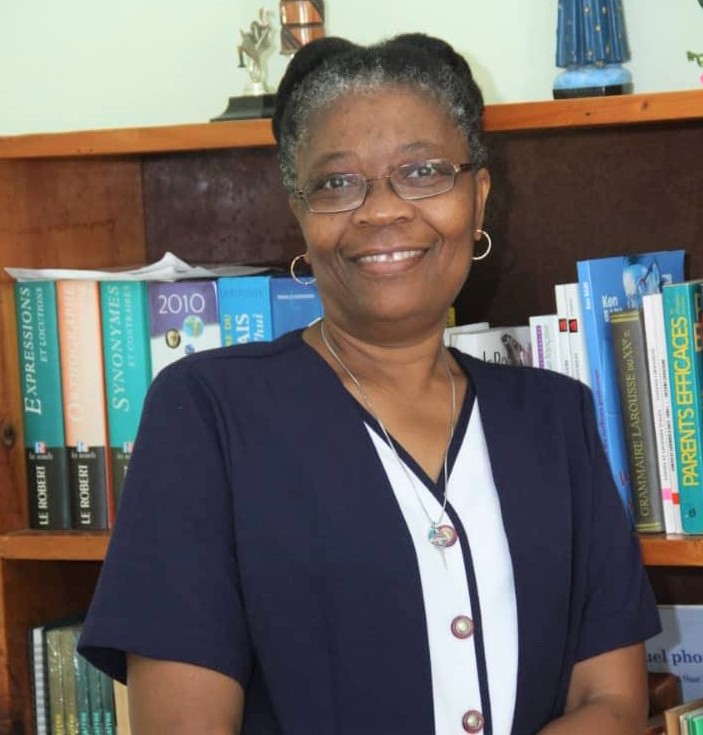 In 2016 we started off with supporting one all girls k-12 girls school, College Regina Assumpta in Cap Haitien. This school under the incredible leadership of Sr Vierginat Andre, C.S.C. has been an incredible power behind the girls learning Robotics. Starting out with a small group of middles school aged girls, the program now cover K – 12 and regular sees over a hundred girls and Saturday morning working on robots, doing engineering and programming.
Summer 2020 – This late summer going forward under the leadership of Sr Vierginat the robotics program will expand to include two more rural schools in Milot and Thibeau. Both of these schools are smaller and have both girls and boys enrolled.
New Robotics Equipment in support of the Haiti Program
In August 2020, we were able to ship an additional 1000Lbs of VEX IQ robotics equipment in support of the expanding program. Thanks to the help of our friends at ioline in Monroe, WA, the equipment was safely packed on two pallets and readied for air-shipping to Haiti.
Friday September 25th, 2020 the two pallets of Robotics Equipment completed their journey from Seattle to Cap Haitien. Flown form SeaTac to Port-au-Prince, for custom clearing and finally trucked to Cap Haitien, the equipment arrived unscathed, ready to be put to use to expand a thriving robotics program
We like to thank specially Pilot Freight Services and Renaud McKnight for steering this shipment through some complicated logistics obstacles, we certainly could not have done this without their support and the support of Ioline.